The idea of Christingles came from Germany in 174o's.  At a service a lighted candle with a red ribbon around it was given to the children to represent Jesus being the light of the world.  The custom went around the world with the church.  The Christingle Service is usually held on the Sunday before Christmas or on Christmas Eve.

The symbolism of a Christingle is:
The orange is round like the world.
The candle gives light in the dark like the love of God.
The red ribbon goes all around the 'world' and is a symbol of the blood Jesus shed when he died for us.
The four sticks point in all directions and symbolise North, South, East and West – they also represent the four seasons.
The fruit and nuts (or sometimes sweets) represent the fruits of the earth, nurtured by the sunshine and the rain.
The word Christingle could have come from several sources. It might be an 'English' version of 'Christkindl' (meaning little Christ child), the present bringer is some parts of Germany.  It could be a the putting together of the words Christmas and ingle. Ingle is an old Scots word for fire and so that would make it mean the 'Christ Light'.
Christing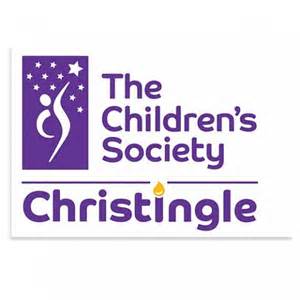 les had become popular in the England by in the late 1906's by The Children's Society charity, linked with the Church of England. The custom has spread through to all kinds of churches and is one of the most common and popular Christmas services in the UK, especially among children. Christingles services still normally raise money for children's charities
Our green beans from Africa favour the brighter citrus flavour notes compared to other coffees.  Our choice from the Cameroon is a mild citrus eddy over the tongue, whilst our Limited Edition Ethiopian Yirgachefe has a brighter lemongrass wash.  The tsumani of our award-winning Kickstart Espresso is a complex hit of citrus extravaganza https://www.tankcoffee.com/shop/home/kickstart-gourmet-espresso-400g/